Share your paintings with the world
Create your own virtual museum
Create a gallery for free
Upload your own paintings easliy 
Share your paintings with the world through your favourite channels
Participate in competitions and win prizes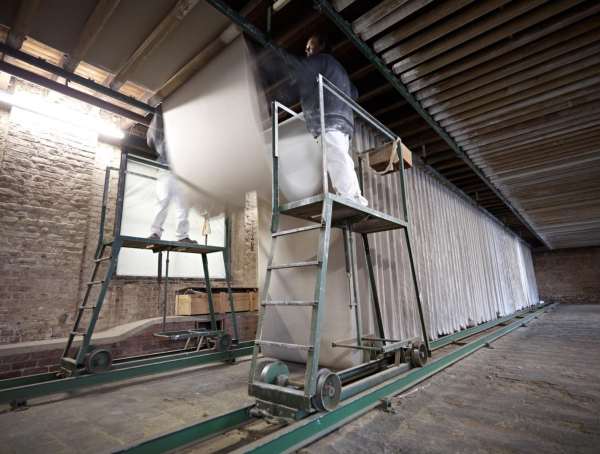 A place for tradition
We support your creativitiy out of our years of expertise as a producer of canvases. With MyClaessens, we want to give artists a place to show their paintings to the world. More than a century of tradition, craftsmanship, authenticity, passion for art and respect for the artists are housed here.
Become a master on our canvases
Each canvas carries the story and passion of its makers with it. For a succesful painting, the right canvas is crucial. The quality of the canvases does not go unnoticed by the great masters either; Pollock, Raveel and Magritte, among others, have already worked on a Claessens Canvas. 
Laatst toegevoegde werken
Bekijk de laatst aangemaakte galerijen. Zien we jouw werk hier binnenkort verschijnen?