node--artwork--full.html.twig
Styles
Abstract, Expressionism
Used techniques
Acryl on canvas, Mixed media
In any group of people, or in any family there is always "the black cheap"...
Does that count for an angel?

The artworks are painted purely on emotions and sometimes they had been repainted multiple times during the proces. The artist has ME and finds peace and calm sitting in front of the empty canvas. She wants to give color to the pains in her body and express this in her work.
Andere werken van deze artiest
node--artwork--minimal.html.twig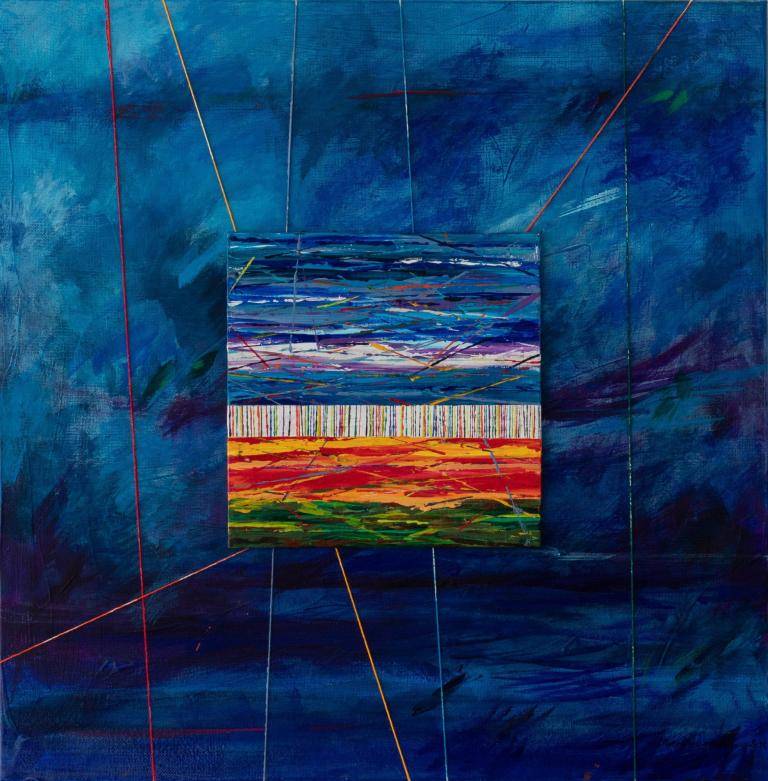 AIIRO
node--artwork--minimal.html.twig
FLOW
node--artwork--minimal.html.twig
HIKōJō
view gallery